What is owner financing & how does owner financing work?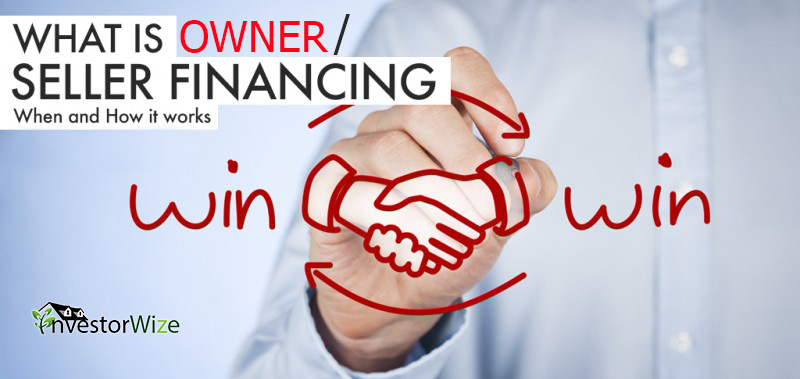 In this InvestorWize article I will explain to you the details on what is owner financing, how owner financing works and how you can become the bank if you need to sell your house and cannot seem to sell your home any other way! Owner financing is usually called seller financing. Both are fine so if I use the phrase interchangeably just remember they are both the same thing. The first thing you need to understand is that owner financing is very easy to do. It doesn't require a lot of paperwork and anyone can do it. You can use this technique to help sell your home fast even if the market is not going so well in your neighborhood or even if you want to make a nice long term income from the property if you are moving or relocating. In any case here is how owner financing can work for you!
What is owner financing?
Owner financing is when the seller of a property decides to sell their home by offering a loan to the buyer. Basically this means that the buyer is indebted to the seller or owes the seller for the amount agreed upon for the purchase price of the house. Just like a bank does when it finances your purchase with a mortgage, owner financing allows you the homeowner to become the bank and make a small profit over time. Whats even better with this selling option is that you are free to do what ever you want because you are the bank. You can be flexible enough to allow pretty much anyone to purchase your home.
How does owner financing work?
So how does owner financing work? Owner financing works by creating a win-win scenario between the buyer and the seller.  If the seller needs to sell their house and cannot do so in a reasonable amount of time its beneficial to offer seller financing as a fast way to offload the property while making a good return on their investment. Some buyers are not in a a situation credit wise to get approved for a home. They may have the income and may pay all their payments on time in their existing residence and still may not be approved. This is where seller financing helps both the buyer and the seller. The buyer will not need to qualify for a loan and the seller gets to sell the property while keeping the title in their names. If the buyer were to default on payments the house will still belong to the seller and they can just do it all over again.
When to decide to use owner financing.

The best time to use seller financing is when there is a buyers market. A buyers market usually occurs when there more houses on the market then there are buyers looking to buy homes. It as simple as supply and demand. More supply of houses for sale and less demand from buyers = "A Buyers Market". Vice versa, if there are less houses on the market and more buyers looking to buy homes then it becomes a sellers market. In a sellers market it should be pretty easy to sell your home. On top of that you may even get more money for it because your property is highly in demand! However if it is a buyers market this owner financing may be just right for you if you need to make that stubborn sale happen.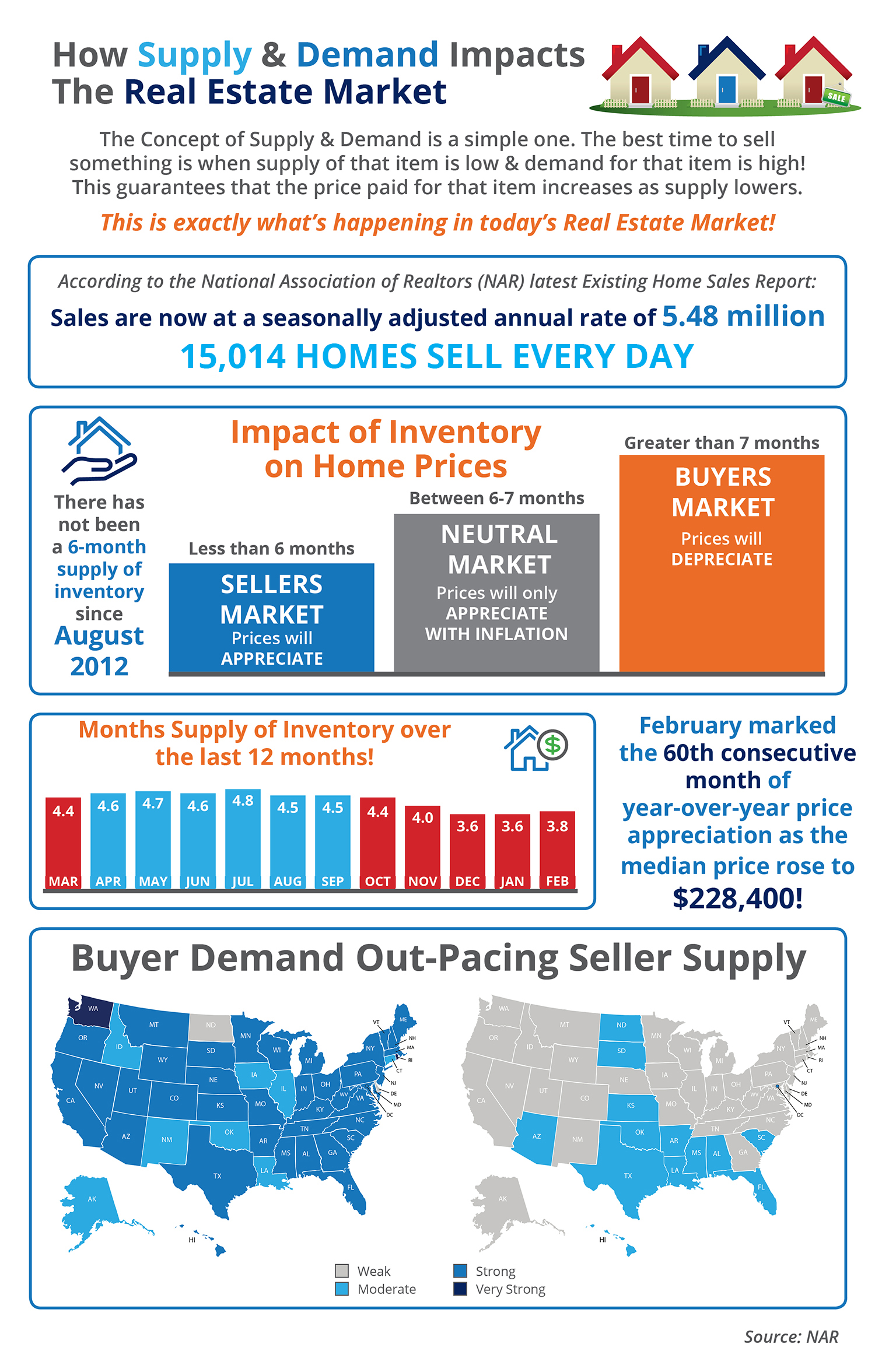 Pros & Cons of Owner Financing
Pros for buyers:
Really Fast to Close – The owner are the one who approves the loan so no waiting on bank approvals.
Save money on closing costs– There are no appraisal costs bank fees or inspections that are needed.
No Bank Approvals – Buyers who do not qualify for a loan can easily buy using seller financing.
Lower down-payments or no down-payments. Buyers don't need to worry about a down payment if the seller doe no require any. In the case the seller does need a down payment that amount is negotiable and the seller
Pros for sellers:
No Repairs – Sellers can sell their homes as-is.
Keep the title – If the buyer does not pay or defaults you get to keep the home, the down payment and money received up to that date. Your security is the home itself.
Best investment alternative – Potential for the seller to make long term income even more as supposed to selling it right away.
Option to cash out. Sellers can still sell the note to another investor and get most or all of their money out.
Fast Sale – Make it easier to sell the property even if it is in a buyers market.
Created On: December 19, 2017
Last Updated On: December 26th, 2017 at 10:52 pm