How much is my house worth? Free Home Value Estimator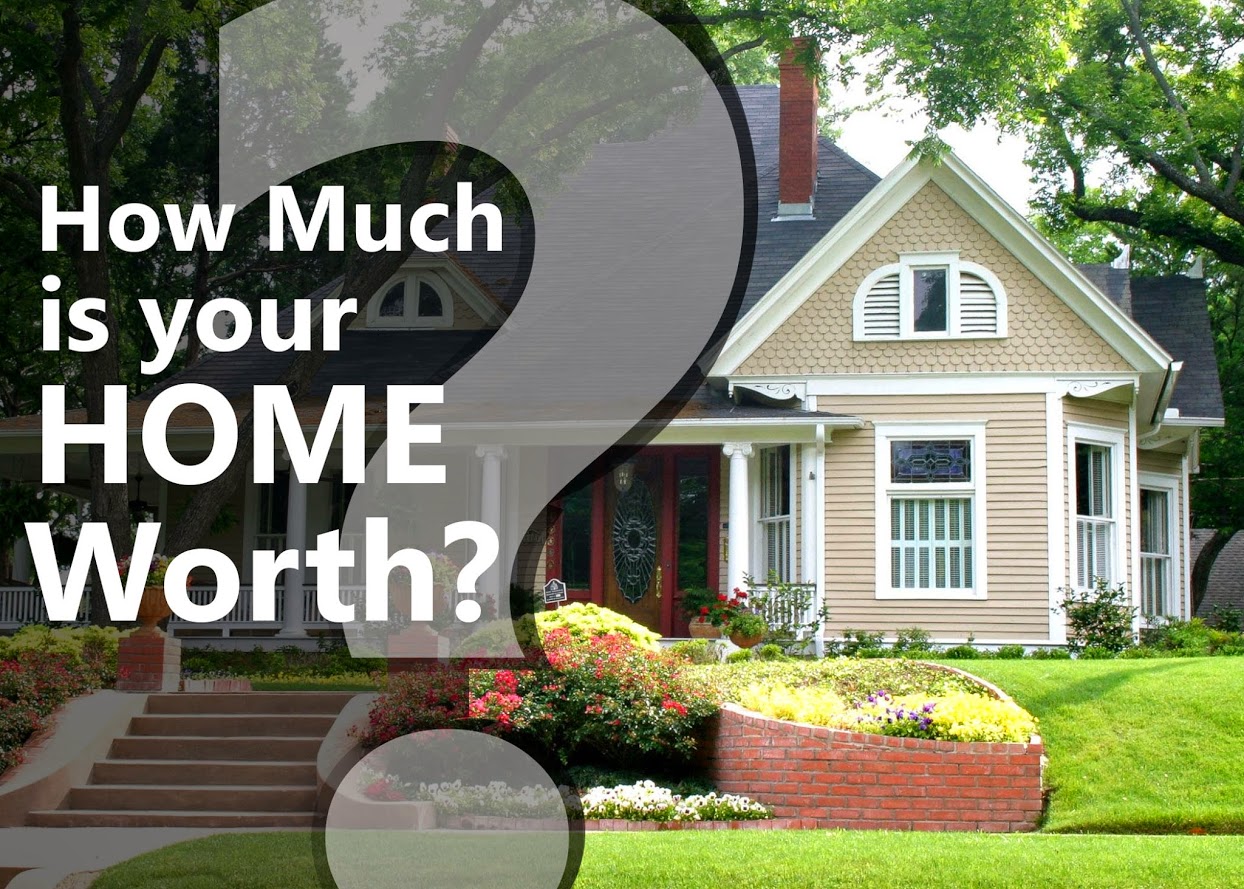 How much is my house worth? Want to know what your house is worth? You can use our free home value estimator tool to find out. Even faster you can just give us a call and we can do the estimations for you. Most home value estimation tools will only give you the value of your home if it is updated and requires no repairs to be made. They also work under the presumption that your property is in pristine condition which will require you to do all the work to get it up to date. Our tool does better than that! We show you what the value of your home is worth to retail buyers (market value of home), buy and hold investors & fix and flip cash buyers in any condition.
Retail Buyer Estimations ($$$): Retail buyers are usually home buyers that are planning to buy the home to live in. They typically are looking for homes where all renovations are already complete. Selling a home that needs renovations to someone who plans on occupying the home is harder to do an may take much longer as you will be looking for a specific type of buyer that doesn't mind being their own handyman. These home buyers can take a few months to close due to obtaining financing and getting financing approval. It may also take a few more months to find the right buyer and your property may sit on the market for a while before being sold.
Buy and Hold Investor Estimations ($$): These investors are looking to buy the home in any condition and can close relatively fast. They are focused on long term wealth and can be very flexible with terms. They are also known for using creative financing techniques to get you more money for your home over the long run. This may be a good option if you want to capitalize on your equity and gain interest over time while still offloading your property.
Cash Buyer Estimations ($): Also investors them selves. These buyers typically do not care what condition the property is in. They focus on  the fix and flip business and buy soley so they can fix the property and make a profit. They will buy it AS-IS and can typically close in days if he price is right.  We will estimate what the worth of your property is for these types of investors as well in case you are looking for a quick sale.
Fill out the form to get your free home value estimation report.
Created On: May 1, 2019
Last Updated On: May 29th, 2019 at 6:59 am