How Much Should I Sell My House For?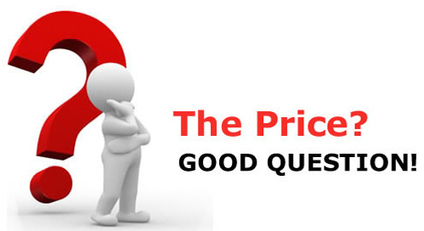 There are many strategies & ways beyond the traditional way to sell your house. Depending on your situation one of those ways might best fit your situation.
How much should I sell my house for in a great market (sellers market)?
If you are in a sellers market where houses are selling faster than pancakes at IHop, it might be in your beneficial interests to try and sell your house yourself or even go with a realtor. In either case you can sell your house for top dollar and make some good money off the sale. In the most cases if your in a hot market you can probably sell your house really quickly.
How much should I sell my house for in a really bad market (buyers market)?
If the market is not doing so well and properties have been listed for sale and have been sitting there for months this is what we call a buyers market. You see. There is a lot of inventory on hand in the market which means buyers have choices. In order to get your home sold and sold fast you need to be flexible on price and terms. Be creative. There are may ways like I said before that you can sell your home. here is a list.
Offer Partial seller financing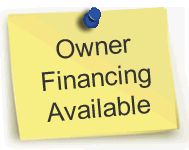 If you have enough equity in your home you may be able seller financing on some of the purchase price. This can allow the buyer with gain access and buy the home while giving you a stream of income every month for the remainder of the purchase price. You can negotiate any amount to finance for the buyer that you wish to make this type of deal work. I typically
Offer seller financing on the entire purchase amount
If you own the home free and clear, the market is absolutely terrible &  you just cannot sell it. Offer seller financing. You will gain a lot of buyers attention offering this. We may be able to match you with a respective buyer at absolutely no cost to you.  Give us a call ad well show you the ropes.
How much should I sell my house for if lower the price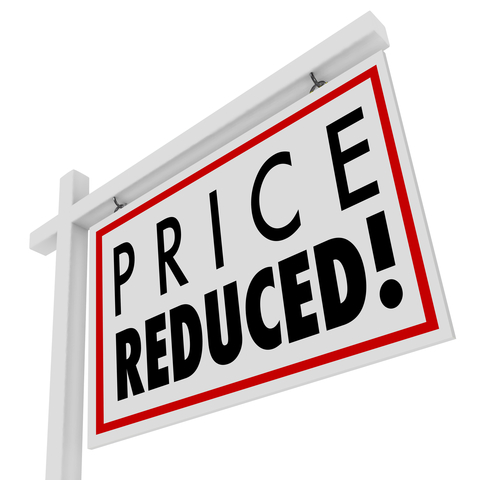 If you REALLY need to sell NOW and can no longer wait!. Lower the price of the house, to about 50% – 70% of its "potential" value. 50% if there are a lot of repairs to be made and the home is literally falling apart. 70% for great condition. Investors LOVE this number and will come from far and wide to buy it. If you noticed I said POTENTIAL VALUE. Why? Because its an absolute DEAL!
Your home might be absolutely a mess with holes in the walls, roof falling apart, floors destroyed and the value might have dwindles so low that you think you need to sell based on what its worth now. Wrong! The value is in what its potential worth may be once its repaired.
Now listen carefully the price you want to sell it is all about the "potential value" not the current value. So if your homes current value is $100,000 but fixed up it is worth $400,000. You may be able to get much more that its current value now. If one of our investors buys it at around 70% of that potential value minus any repairs you've just made Much much more that what its worth. On top of that, your home sold fast!
If you need to find an investor to buy your home give us a call. We buy houses all cash in this scenario or have other investors that may be able to do it for you.
Do a subject 2 agreement with the buyer.
How much should I sell my house for when doing a subject 2 agreement with the buyer? This is not as complex as it sounds. All there is to do is to sign over the deeds to the buyer and have them take responsibility for making the payments. You are now free to move on to the next home. While that mortgage is getting paid down. For more information on this give us a call anytime. We can help you to guide you through this process and even find you a buyer at no cost and no realtor fees. Heck! We may even take over the payments for you depending on your homes situation.
There are man many more ways you can work out a deal so that you can move on with your life. Don't let the traditional way of selling your home stop you from getting rid of that property. We buy homes all cash and can utilize many ways to get your home sold with no realtor fees or any other fees to you. Best of all,we pay all closing costs. You cant beat that!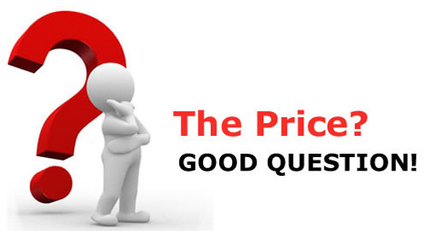 Created On: September 1, 2015
Last Updated On: September 2nd, 2015 at 12:00 am