Can You Buy My Home All Cash?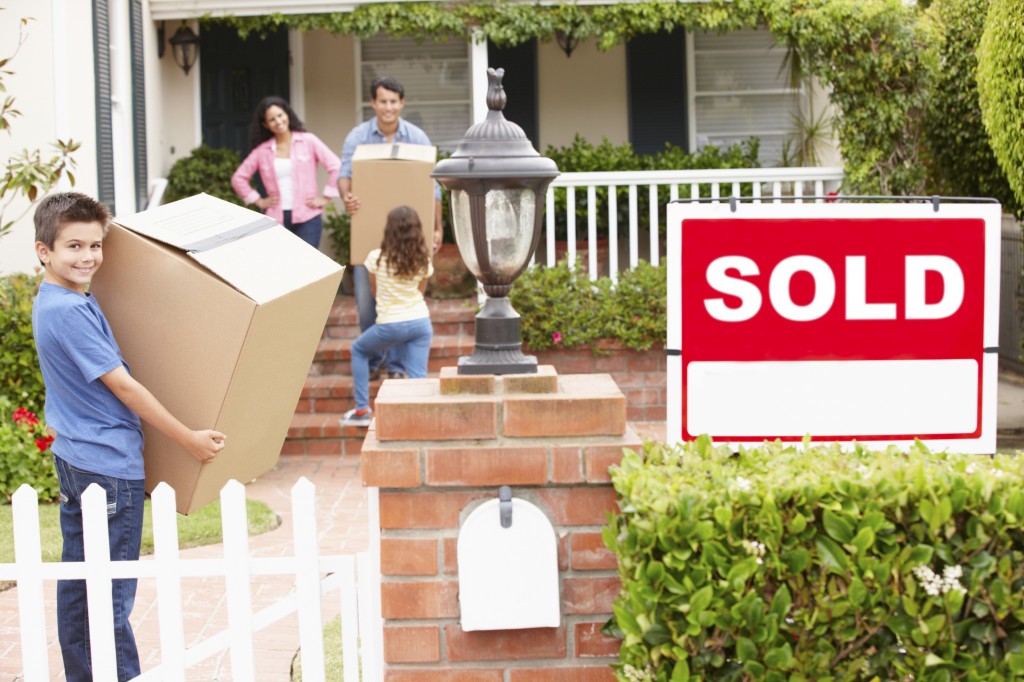 So the question comes to mind for most home sellers. Can you buy my home all cash? The answer is yes! In most cases we can and will buy my home all cash. Or in our words of saying it Buy "YOUR" home for cash. If you need to sell right away and can be flexible slightly on the price, we can provide you with an all cash deal. This kind of deal makes the closing process as simple as possible. No waiting on getting bank approvals, doing inspections, estimating repairs, contractor inspections, financing contingencies. The list goes on an on when not buying with cash. It can make the process of buying your home last for months. If you were planning on selling via the MLS. I can tell you from experience. This process can take a while.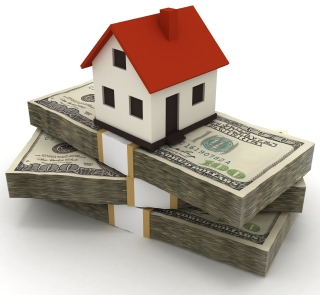 This is why an all cash deal is the best way to go when you want to us to buy your home all cash. The process is as simple as this.
You call us and tell us about your situation
We construct an all cash deal along with a few other option to buy your home.
You review the offer and sign it.
We come to do an quick inspection on the property.
We schedule closing
Thats It! Call us today so we can do just that "buy my home all cash"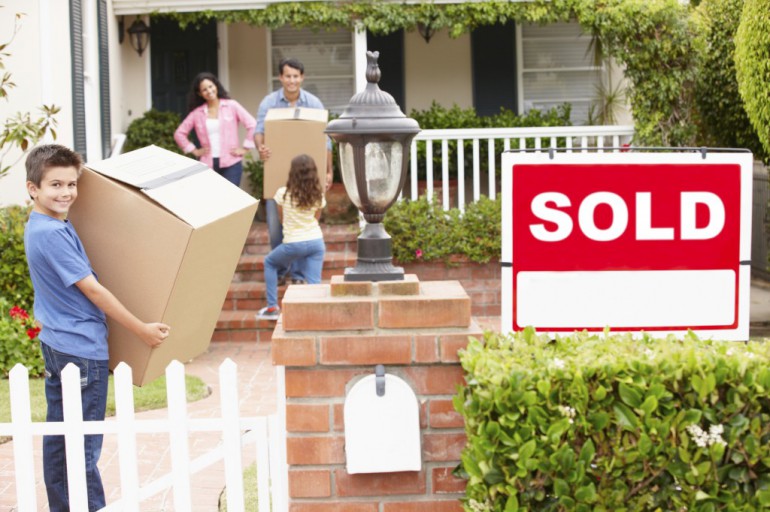 Created On: August 31, 2015
Last Updated On: August 31st, 2015 at 2:13 pm