Sell Your House or Home Fast
Do You Need To Sell Your House or Home Fast? If So We Buy Houses!
If you are a property owner who needs to sell in a hurry do not hesitate to call us. People are facing situations just like you and have called us in to purchase their properties even when time is of the essence.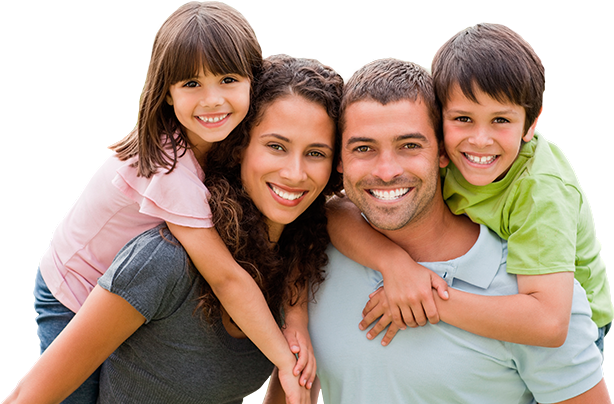 If you need to Sell your home contact us below or at 1-844-466-3949. We purchase homes in many cities throughout the USA. No matter where you are and no matter what kind of property needs to sell quickly, we are there to help.

States Where We Buy Houses
"I need to sell my house fast!" No worries we've got the answer!

We don't care why you need to sell your house fast. It could be from an unexpected inheritance, an impending foreclosure, a divorce or a rental property you need to unload — you just need money from the house now.
We've been there and done that. We understand.
If you've ever sold a home before you'll know that the process is painfully slow. It is literally impossible to sell your house or home fast.
It can take weeks just to get your house listed through traditional realtors. There's the process of signing with a realtor, making repairs which costs money, preparing the house for pictures, scheduling those photos and finally getting it listed. Then the waiting starts. And it could take forever to get that house sold.

Houses can sit on the market for months or even years before they finally get a valid offer and actually sold. In the meantime, you're trapped into paying the mortgage, utilities and home insurance on a vacant house, or you're waiting around your realtor's showing schedule.
We can close on your house in 10 days or less

That's all it takes. We will visit your home for a free, no-obligation appraisal, where one of our knowledgeable, professional franchisees will make a fair, market-based offer.
You can choose to take it or keep looking, there's no pressure.
If you choose to take the offer, we will move quickly. We know how important it is to sell your house fast with as few hassles as possible, so we will take care of most (if not all) of the traditional closing costs.
And in many cases, we can close on your house in a week.
Get started today by requesting your quote. Fill out the simple questionnaire above or call 1-844-466-3949 and one of our investors in your area will contact you shortly.
There's no pressure and no obligation to take any offer. We'll simply give you an offer to buy your house for cash. That is it!